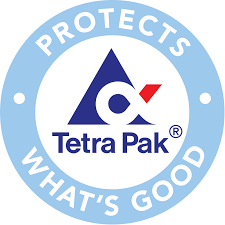 In 2007, Domty went into partnership with what is now its key partner, Tetra Pak, aiming to deliver well protected cheese to consumers for the sake of improved taste, quality, and for health and safety purposes.
Domty has been the world's largest Tetra Pak packaged white cheese producer since 2012, and has consistently added and integrated new Tetra Pak lines to its product offering.
---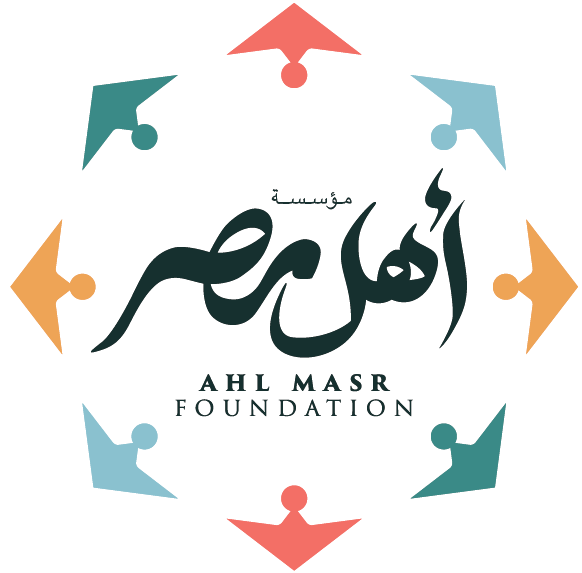 In 2016 Domty signed a partnership agreement with Ahl Masr Foundation and Hospital for Burn injuries. Ahl Masr Burns Hospital is the first non-profit hospital and research center specialized in treating burn injuries; with its facilities and highly specialized capacities, the hospital will be the first of its kind in the Middle East region.
---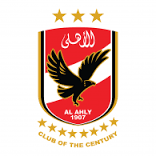 For 109 years, Al Ahly has provided the Egyptian football field with talented, skilled & devoted players. Just like Domty has provided the local market with top quality cheese for 26 years.
While Domty has maintained a neutral stance for so long, we have always had the dream of showing our true colors. With Domty's board consisting of several loyal fans of Al Ahly, it was inevitable that the two great entities would join forces at some point.
With more than 3,000 workers, producing more than 700 million packages, generating more than 2 billion EGP per year, Being Al Ahly Official Cheese sponsor is just another big step forward in the journey of a company that refuses to stop growing.